What Are Dynasplint® Systems?
Dynasplint® Systems are proprietary gentle stretching devices that help increase joint range of motion. They are the perfect aid for a home exercise program and proven to increase range of motion through an effective approach to stretching on a daily basis. Over a million patients have utilized Dynasplint Systems to expedite recovery.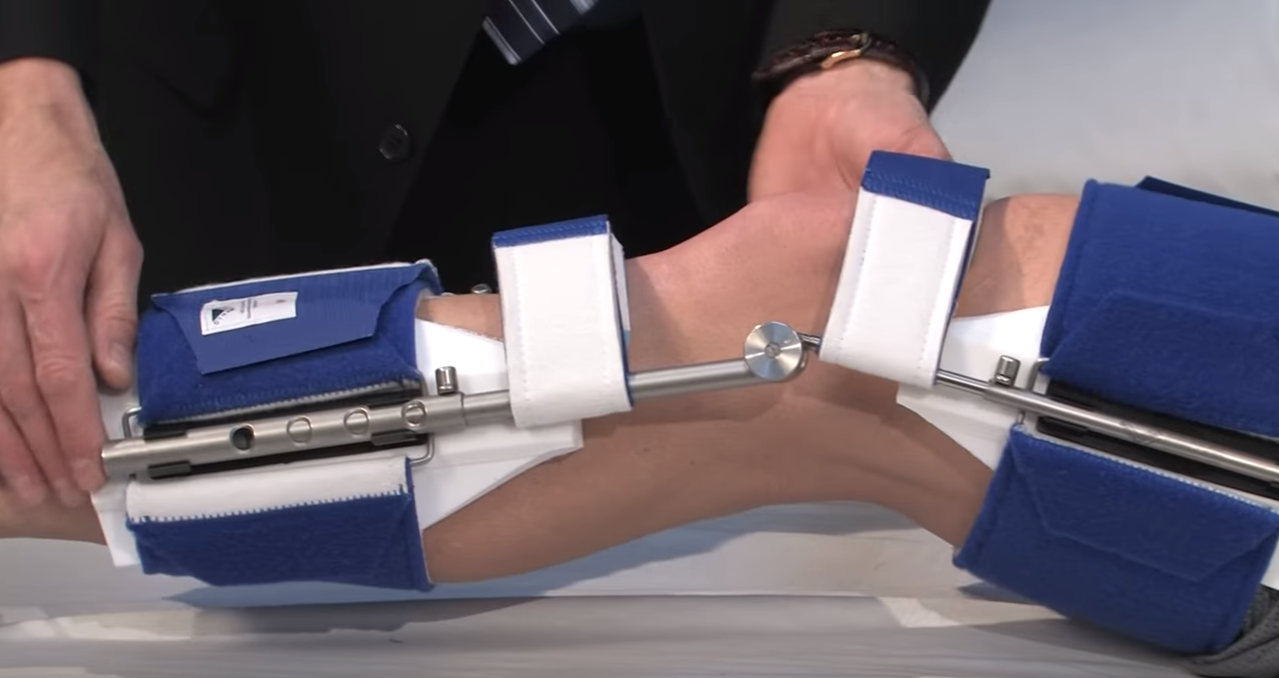 Patient Friendly
Dynasplint® Systems are well-labeled and customized for each patient to ensure excellent results.

Over 83 Types of Units
Dynasplint® Systems are available for nearly every joint of the body and focus on restoring specific direction of motion for that joint.

Market Leader
Dynasplint Systems, Inc. is proud to be the pioneer and market leader in dynamic splinting since 1981.
Hear From Practitioners and Our Patients